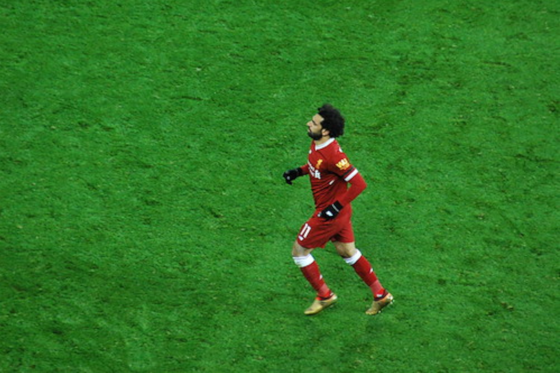 Sometimes it's more than just playing well that creates sustained success in football. Consider back in the early 2000s, when the Premier League was arguably at its most pulsating. Arsenal and Manchester United went toe to toe for several seasons, each game between the pair was a 'cup final'.
Yet, we saw United move away from Arsenal in the mid-2000s, with the Gunners having a barren spell of major trophies from 2005-2014. There were several reasons for this, of course, but one standing out from the rest was the move to the Emirates Stadium, which meant that Arsenal had to be pragmatic with transfer fees and wages. One could argue that Arsenal are still recovering.
The last decade in the Premier League has seen teams be incredibly inconsistent. Liverpool, often cited as a rising power, have finished 8th twice, 7th twice, 6th twice and finished in the Top 4 just four times in the last 10 seasons. It's tough. This year, City became the only side in a decade to retain the Premier League title.
United closer to Burnley than City
However, with a 25-point gap from Liverpool in 2nd to Chelsea in 3rd in the final 2018/19 Premier Table, there was obviously a huge gap between the City, Liverpool and the rest. But can that gap be retained? Could there be a Big 2? One could argue that the answer is yes, for a variety of reasons.
First of all, lets point out that the bookmakers believe that next season at least will belong to City and Liverpool. All betting sites listed at freebets.com/bookmakers have put Pep Guardiola's men as odds-on favourites to win the title, with the best odds looking like the 4/5 from SportNation. Liverpool's odds are close behind, with Ladbrokes offering 5/2 on the Reds.
Now look at the gap to the other members of the Big 6: Tottenham come in at 14/1 with various betting sites, United and Chelsea are next at 25/1 with William Hill and Betway respectively. Arsenal are 30/1 with Betfair. For some, the odds of United and Chelsea are most interesting, as they are much, much higher than in the previous 15 years. Before, there was always an assumption that they would challenge, but that seems to be gone.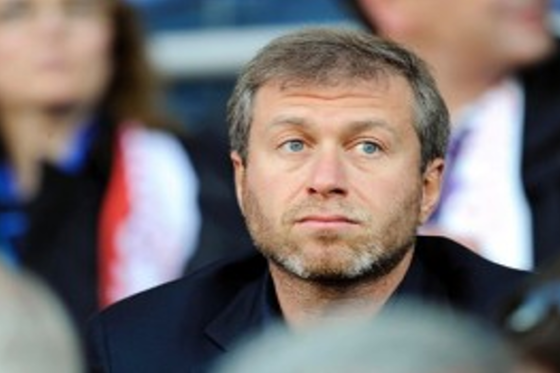 Chelsea transfer ban could hurt
We mentioned before that it's not just the form of teams, but other factors that can create eras of football. That's exactly what has happened here, one could argue. Chelsea have been hit with the transfer ban and, to be frank, a seeming disinterest from Roman Abramovich compared to a decade ago. Spurs, like Arsenal over a decade ago, must now cope with the move to a new stadium. They have always been financially prudent, of course, but that new stadium was estimated to cost £1 billion. Spurs will have to be careful.
A word, then, on Manchester United. Let's be clear: The club is a complete mess on the pitch and off it. The project needed to fix the club will not simply involve signing a few top players this summer. A technical director has been mooted as a solution, but that's a role for long-term planning. The rebuilding could take more than a few years to get right.
And, that's the point about Liverpool and City. The clubs are almost perfectly set up on the pitch to have more dominance in the short-term future, but the travails of the other clubs in the so-called Big 6 could help them sustain this period even further - perhaps beyond the 2019/2020 season.