It's been the norm for decades. Players from all over the world - and especially from all over Europe - join up with the Premier League and English football. Players from 111 different nationalities have played in the Premier League from Antigua to Zimbabwe. But many come from established European football countries such as France, Germany, Spain, and the Netherlands. These are some of the biggest football leagues in Europe but one of these top competitions has been notoriously absent for much of the Premier League's lifespan.
Typically, Premier League clubs have been hesitant to sign players from Serie A, or Italian players in general. Only one Italian player has won the Premier League and that was Mario Balotelli with Manchester City back in 2011-12. Compare that with 27 winners from France and 12 from the Netherlands. More players from Montenegro have won the Premier League title than those from the 2006 FIFA World Cup winners, Italy.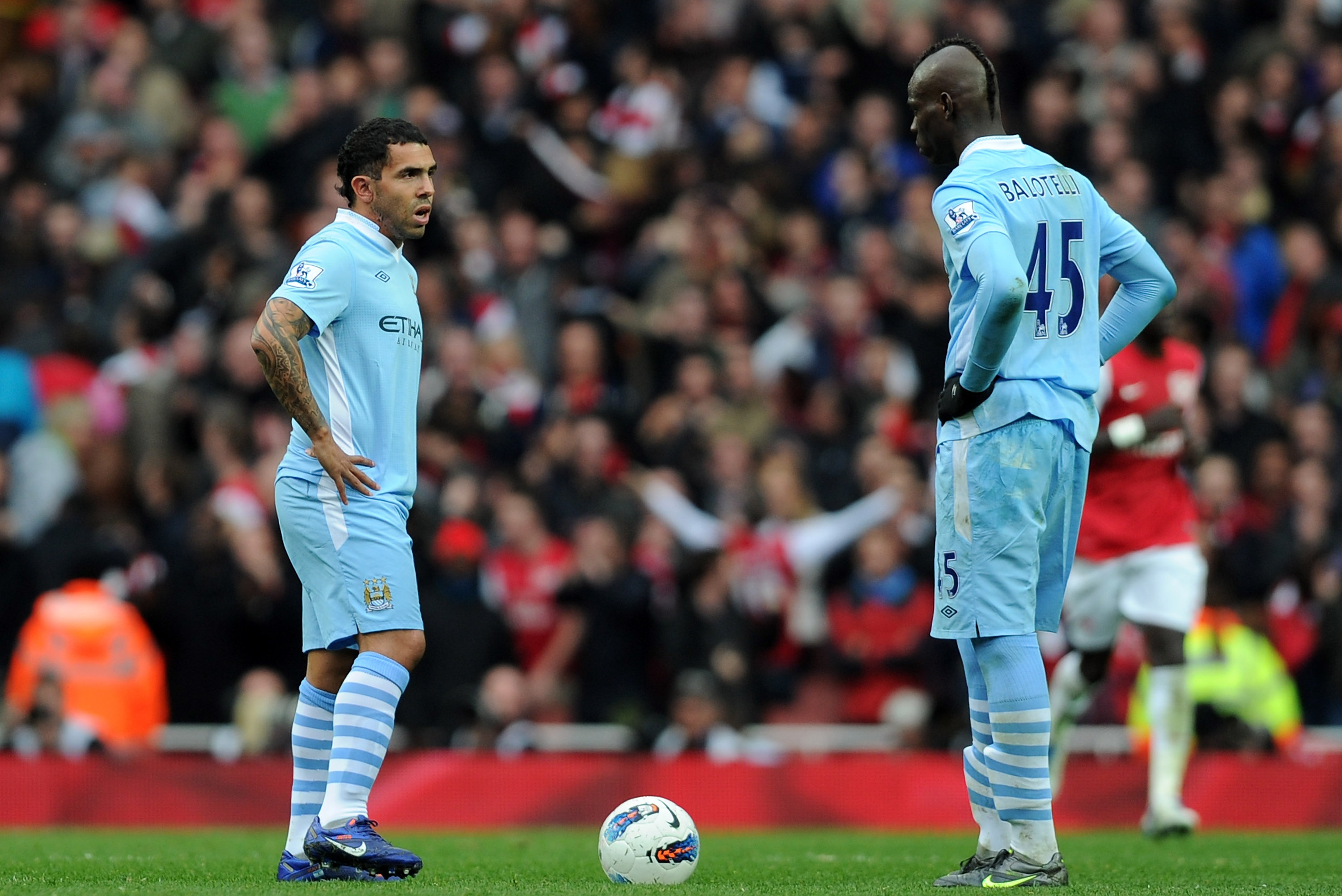 This could simply be a result of transfer activity. Even as recent as a few years ago, just a handful of players made the trip from Italy to the Premier League in the window. The summer of 2016 saw just three players join England's top league from Italy. Roberto Pereyra and Marcos Alonso joined Watford and Chelsea respectively, while Paul Pogba completed his world-record transfer from Juventus to Manchester United.
But for many in the game, the differences run much deeper. Go back just a few years and some of the highest figures in England were quite open in their criticism of Serie A. The former Arsenal boss Arsene Wenger was critical of Italy's top division after former Gunners player Robin Van Persie was linked with a move to Juventus. "He will stay at Arsenal," Wenger told the Italian newspaper La Repubblica back in 2012. "There is no reason why a top player, a big champion would want a move to Serie A - in terms of the prestige of the league, the level of play or financial considerations."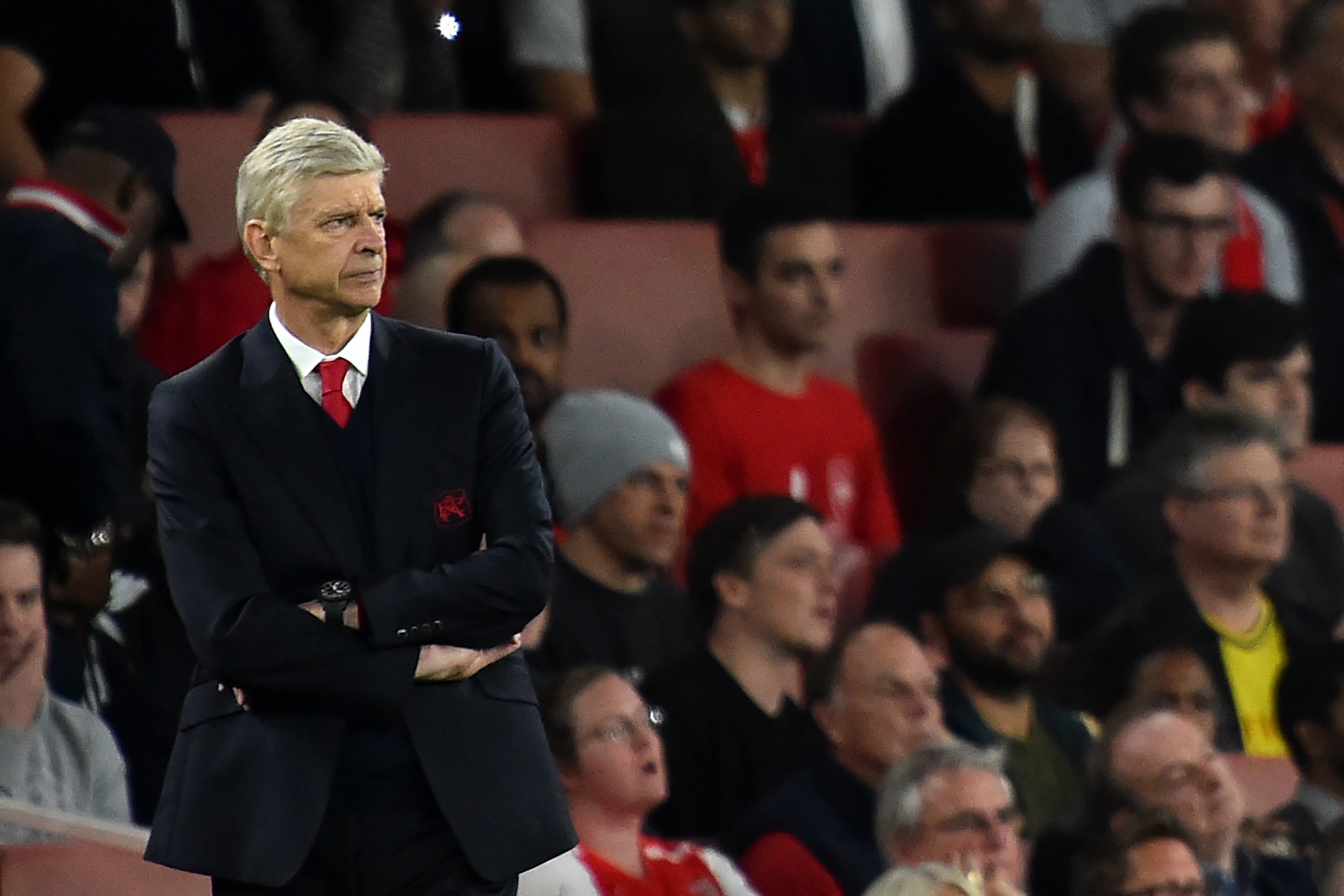 Wenger himself only signed three Italian players in his entire time at Arsenal. They made a total of 16 Premier League appearances between them in his 22-year stint in North London. 15 of those 16 appearances were made by one man, Vito Mannone after the club experienced a goalkeeping fitness crisis at the time. He did go on to state his admiration for what Serie A once was, back in the glory days of the early-1990s.
But the differences aren't just with managers and those in charge of transfers, many players have spoken about the difficulties in adapting from one league to the other. We've seen a growing number of players join the Premier League from Serie A in recent years and one of them, Angelo Ogbonna, has spoken about moving between the two leagues.
"The difference is tactical," said West Ham man Ogbonna. He joined the Hammers from Juventus back in 2015 and was quizzed about the differences between the two leagues by Betway
"In England, you play with much more intensity. In recent years, football has totally changed. It has become more tactical but this is compensated by speed."
This sentiment is echoed by one of his West Ham teammate and another star who swapped Italy for England.
"The game here is more fast paced," claimed Felipe Anderson.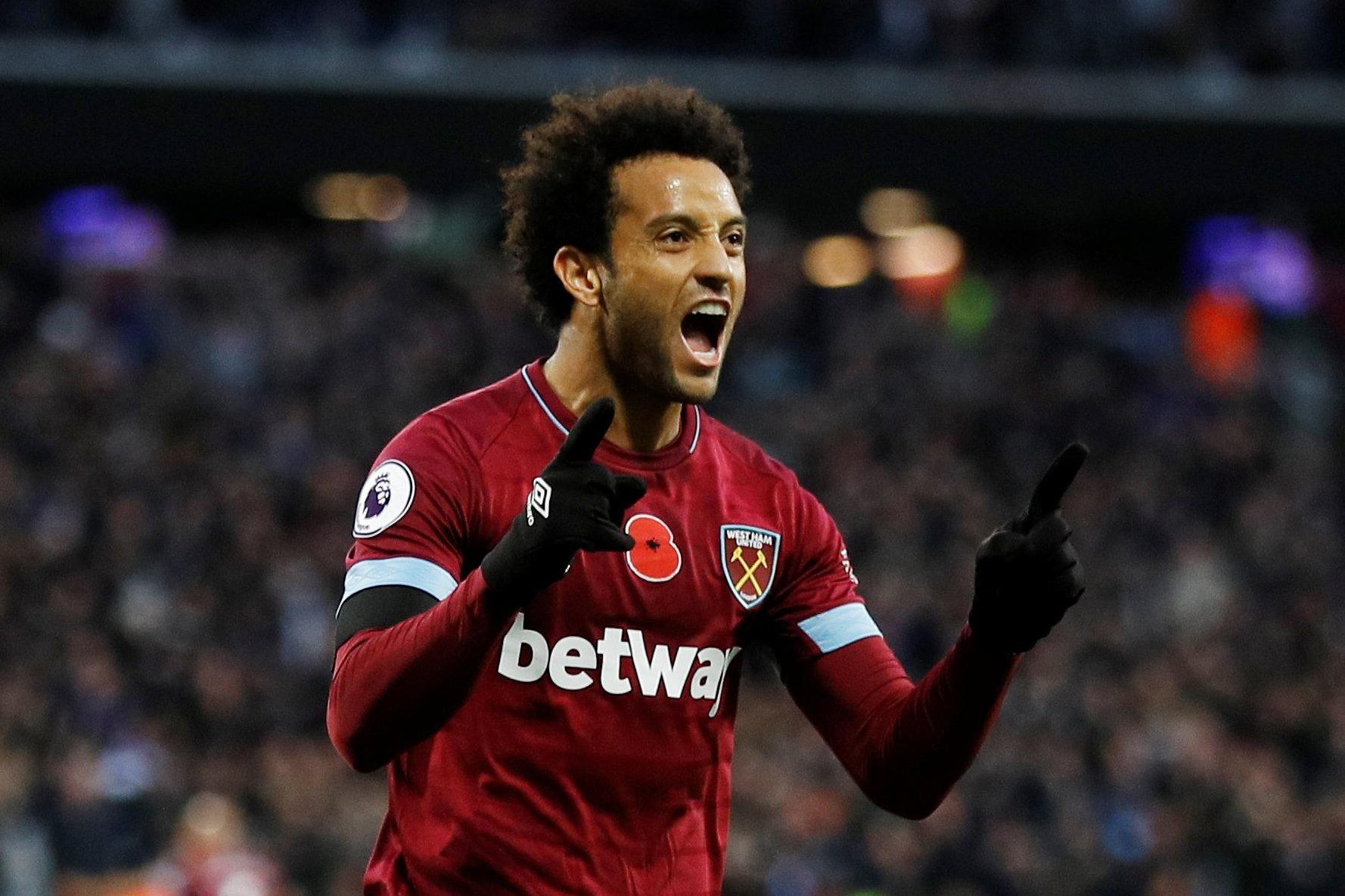 "The ball never stops. When you lose it you have to switch, to quickly cover the other team which wants to attack, it always wants to score."
Anderson is one of this new wave of players joining the Premier League from Serie A. In the summer of 2019 alone, six players swapped between the two leagues including Moise Kean and Dennis Praet. The numbers were similar the season prior when big-name signings such as Alisson, Jorginho, and Gonzalo Higuain made the move from Italy to England. Even one of the league's best players and top goalscorers, Mohamed Salah made the move from Serie A to the Premier League. They may have even been joined by Juventus superstar Paulo Dybala in January.
It seems as if things are starting to change. It would be impossible to imagine Arsene Wenger or a similar figure making similar comments about the difference between the two leagues in this day and age. There isn't that much to separate the two leagues with Serie A side Juventus firmly amongst the strongest clubs in European football right now.
The gap is closing on the pitch too. Tacticians like Pep Guardiola, Mauricio Pochettino, Antonio Conte, and Maurizio Sarri have had a big impact on the way football is played in England. As Felipe Anderson said, the game is still played a frantic pace but there is more of an appreciation for tactics in the Premier League today. We had to wait 20 years for an Italian to win the Premier League. We probably won't have to wait another 20 for the next one.