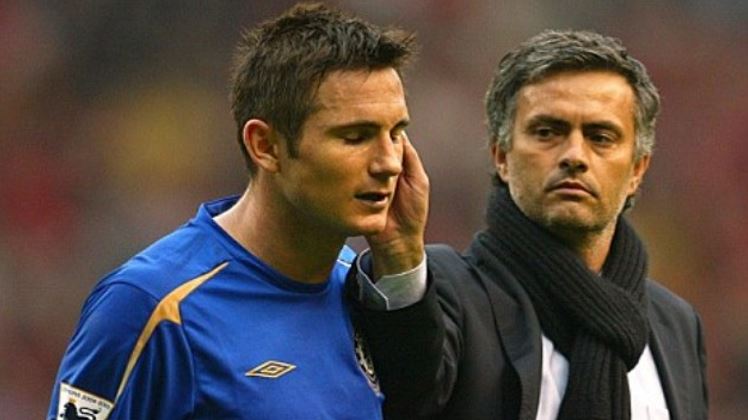 We are almost at the half way stage of the season, and although the old cliches like "anything could happen" and "it's not over yet" are being trotted out, it's looking increasingly unlikely that Liverpool will let a ten point gap (14 points if you view Manchester City as Liverpool's challengers) drop between now and the end of the season.
Indeed, not only does it look like Liverpool have the title wrapped up, it also looks like Leicester City and Manchester City will fill in the next two places at the end of the season. According to the latest online football betting odds from 888sport, both teams are nailed on for Top 4 finishes, with Leicester, for example, priced as low as 1/10 to secure Champions League football next season. Remarkable when you consider where fans expectations were at the start of the season.
However, while you might put it down to poor performances and inconsistency, it does seem that there is an intriguing three-way battle for 4th place brewing between Chelsea, Tottenham Hotspur and Manchester United. Four points separate Chelsea in 4th and United in 6th as we go into the busy Christmas period, and it really looks like it could be building into an exciting narrative, especially given Spurs manager Jose Mourinho's history with United and Chelsea.
Chelsea favourites, but they look shaky
At the moment, Chelsea are still the even money favourites with the bookies. But that three-point gap to Spurs is looking more and more precarious given the shaky form of Frank Lampard's side. They have lost four of their last five Premier League games, including a limp defeat to Bournemouth and Stanford Bridge. The kicker? This is being written on the eve of Chelsea's game versus Tottenham on 22nd December. It looks like a veritable "6-pointer".
Spurs have knitted together some decent results under Jose Mourinho, although the defeat to Manchester United did deflate the fans expectations a little. 3/1 is cited for a Top 4 finish, although those odds will be slashed if they can beat Chelsea at home this weekend. Mourinho has suggested that he will be active in the transfer window in January, so if Spurs can keep pace with Chelsea, they will look a decent bet to secure a Top 4 place.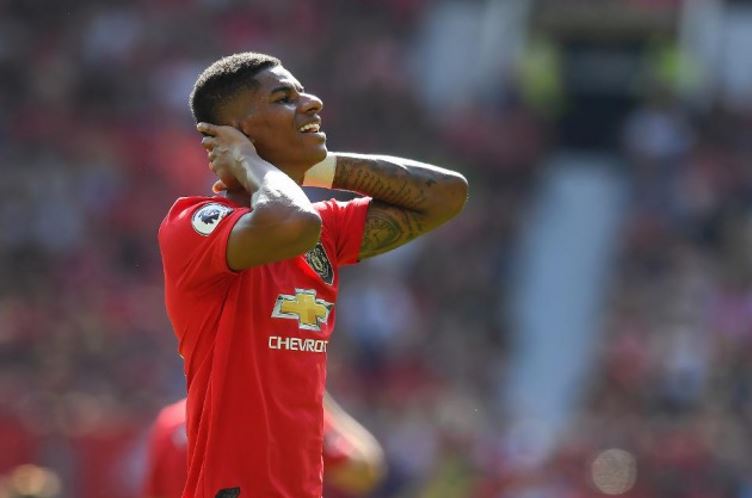 Rashford on fire this season
4/1 is given for Ole Solskjaer to guide United to the Top 4, something that seemed unlikely just a few weeks ago. However, while the victories over Spurs and Manchester City showed that United are capable of beating anyone, it's the struggles against the sides of lesser stature that tends to hurt United's chances. It feels like the team is in need of a Plan B, a means to breakdown teams when United aren"t able to play counter-attacking football. Still, this is a very young side and the form of Marcus Rashford and the chance of a new star being born in Mason Greenwood is giving fans hope.
At the moment, the battle for the final Champions League place looks much too close to call with any confidence. Chelsea looked like they would take that place (at a minimum) just a few weeks ago, but it has tightened considerably in the past few weeks. Each team has flaws, yes, but they are also capable of making this an exciting battle in the coming months. In the absence of a title race, this could be where the excitement is found as we trundle towards the end of the 2019/20 Premier League season.